Dear Vennare Brothers
Dear Vennare brothers,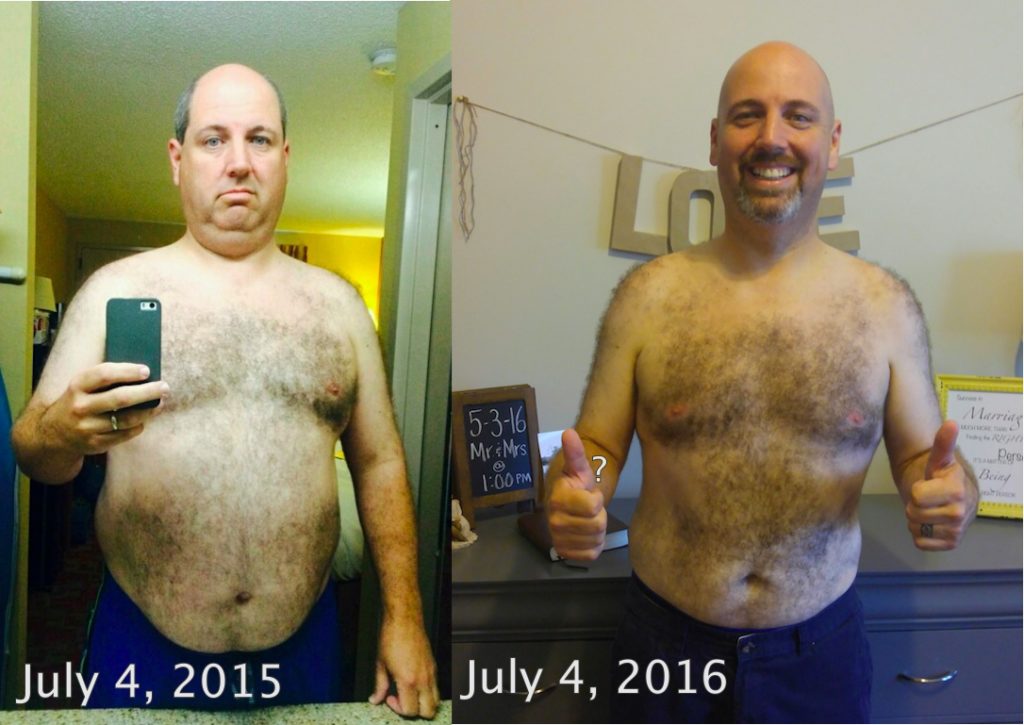 On July 4, 2015, I returned from the pool and looked in the mirror. I was disgusted. All the times I had tried to change my fitness were bogus. Something had to change. By July 4, 2016, I had lost at least 60 pounds and felt like a new man. I've lost an additional 20 pounds since then and am training for my sixth endurance race. (I've run four marathons and one half-marathon previously.)
I've spent my career in broadcasting and publishing. Let's talk about bringing Fitt Nation to Nashville. We deserve a place alongside Boston, Pittsburgh, Portland, and Chicago.
Warmly,
W. Mark Whitlock